$

100.00
Superman Pat-Marque!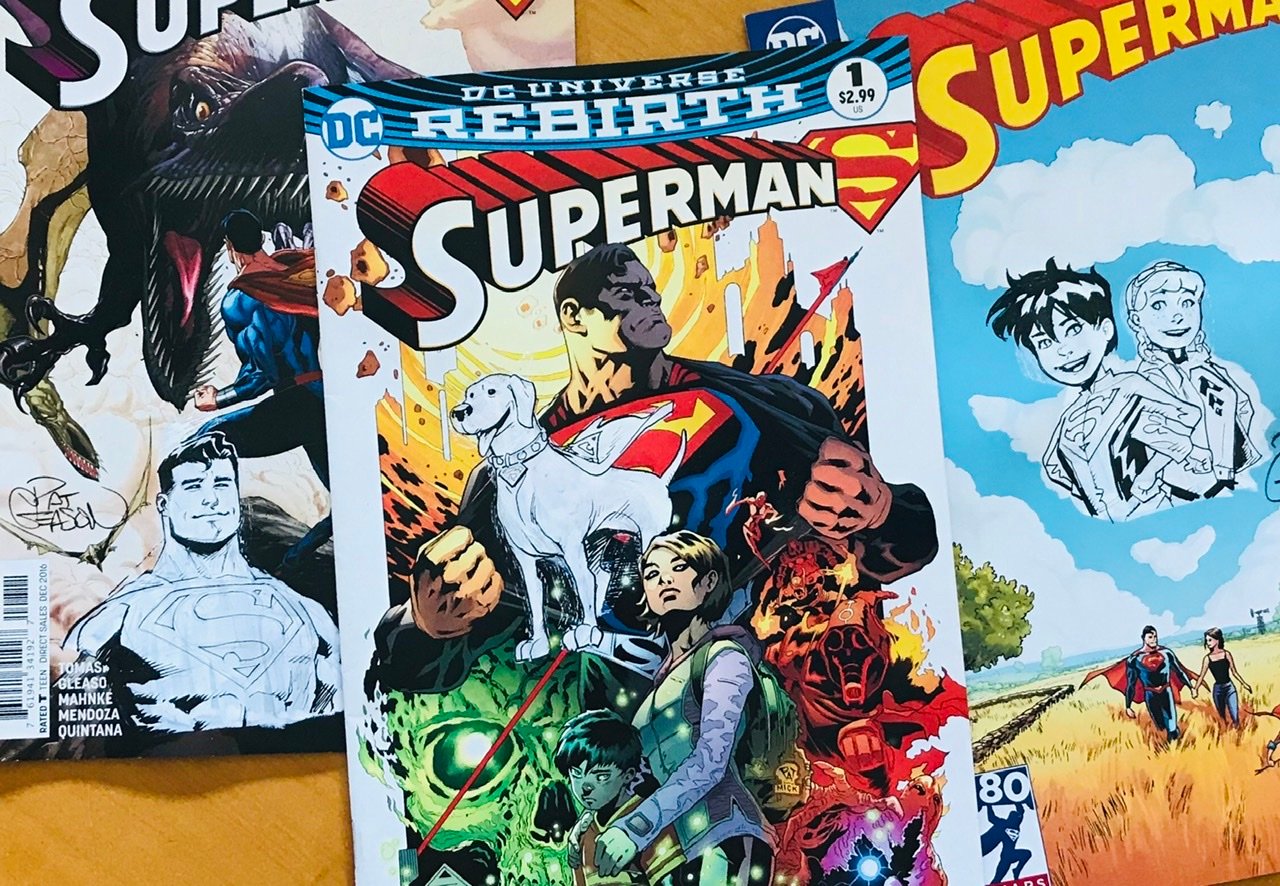 Get them while they last!
Request any Superman Rebirth issue from Pat's run (1-45) or just say "Pat's Pick!" And boom! You get a comic and one of a kind, custom black and white Pat-marque signed and shipped to your Fortress of Solitude!
NOTE: First come first serve. Any Superman issues from #1 to #45 are up for grabs, including Superman Special #1, Superman Annual #1, and more!
Once at check out, please Leave a comment telling us:
(1) Which character you'd like
(2) Which comic you'd like to request
If the comic is out of stock Pat will choose a similar comic for your custom Pat-marque, or just say "Pat's pick" and get a random comic and custom Pat-marque!